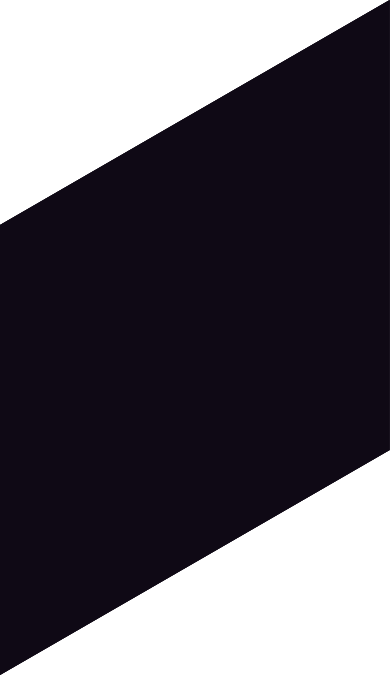 Live Webinar: How to develop dealer managers with exceptional leadership skills for lasting results
Don't miss this FREE opportunity to get the best out of your dealer management teams and drive dealership performance in 60 minutes!
"Through investing in leadership skills we've seen positive impact in sales and customer satisfaction"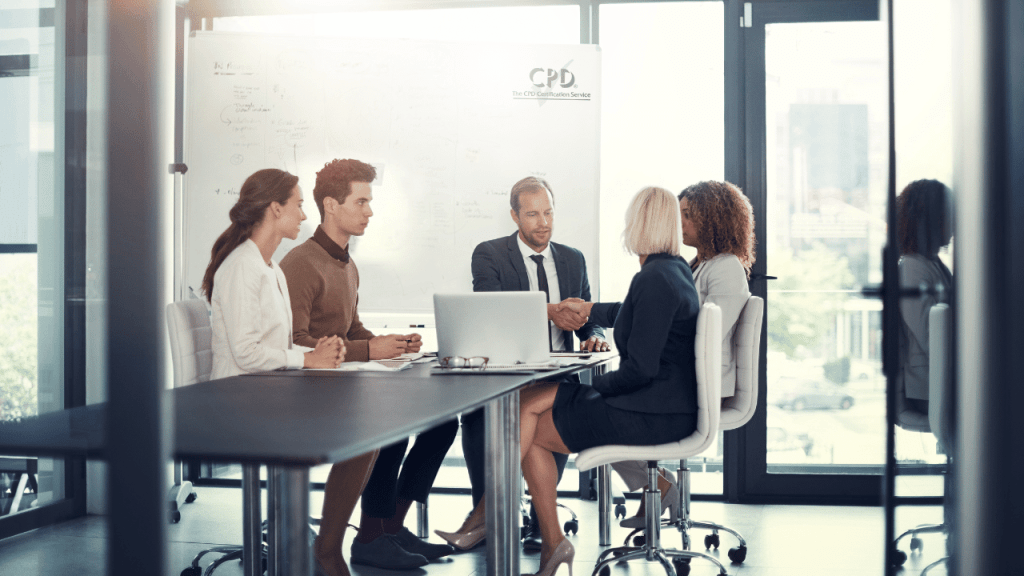 Learn from industry experts on how to develop dealer managers' leadership skills, using proven strategies to drive sales and profits.
Please fill out the form below to reserve your place on this webinar today.
What you'll get out of this free webinar