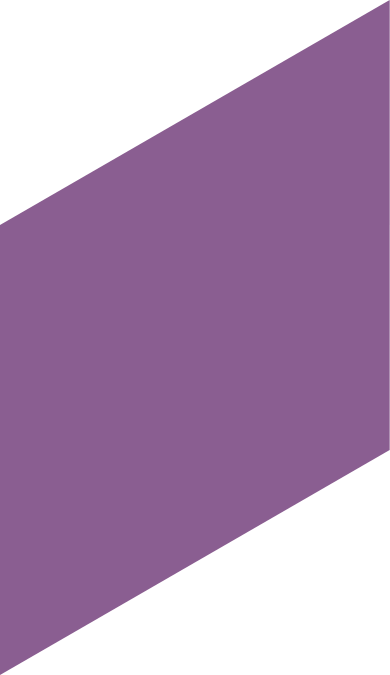 Access superior operational performance across your entire network with the new Executive Insight Solution
APD's new Executive Insight solution takes strategic dashboards to a whole new level. With advanced BI reporting features, Executive Insight enables OEMs (Original Equipment Manufacturers) and automotive dealers to track, analyse and measure KPIs (key performance indicators) and other crucial business metrics to examine and monitor performance levels across a dealer network, dealer group or a dealers business.
Using the latest Microsoft technology, the Executive Insight Dashboard Solution aggregates disparate data sources from multiple systems, displaying the information as interactive charts, graphs, and heat maps, for a holistic organised view of your business enabling analysis and insight of critical data.
Its fully customisable interface can be configured to visualise specific KPI metrics and comparators to support a particular strategic outcome. Moreover, because it's a multi-layered data solution, it enables drilling down or rolling up from summary to detailed, granular data to pinpoint and report performance against established KPIs, providing specific insight into profit opportunities, improvements and risk assessment across the whole business and national or international networks.
Executive Insight's key features
Executive Insight uses a data warehouse or repository to store and manage all data gathered from a company's different management systems and third-party data providers, enabling unrestricted data processing power.
Data is collected via direct integration, data feeds or APIs, giving access to the most currently available data to ensure metrics are reliable and up-to-date for performance analysis and reporting.
The Executive Insight Dashboard comes with a sophisticated rich graphical, tabular and geolocation representation of financial, forecast, budget and third-party data, e.g. customer satisfaction, vehicle PARC, finance house data, etc. In addition, geolocation maps can be configured to display specific KPIs to help evaluate a region or down to a dealer-level performance versus selected comparators, control groups or benchmarks.
Executive Insight enables the analysis of KPIs through different views. The performance view, for example, allows for comparing performance levels by filtering any comparator configured within the dashboard. While the trend view can help identify performance over a period of time to show performance fluctuations versus market conditions across any network, dealer group, dealer, or department within a business.
Furthermore, the navigable structure of critical data can also be viewed in many ways. From scatter diagrams, basic linear scale graphs and bar or bubble charts, displaying the relationship between two or more KPI's to heat maps, depicting values in different colours.
Executive Insight's key features
Executive Insight's functionality
Executive Insight can support your business, negating the need to change your current process or controls to work with this dashboard solution. In addition, it uses the latest technology to provide functionality to allow you to optimise your data, including:
Executive Insight Dashboard Solution's key benefits
To learn more about how APD automotive-specialist software solutions can help your organisation drive increased performance and profitability, call 01793 832660.