The Client
Harley-Davidson is one of the most recognised and premier motorcycle manufacturers in the world. Their influence transcends motorcycles, selling merchandise and living a 'lifestyle'; the brand has become an icon of popular culture. Their bikes are sold with riders seeking freedom and adventure, that is synonymous with the brand.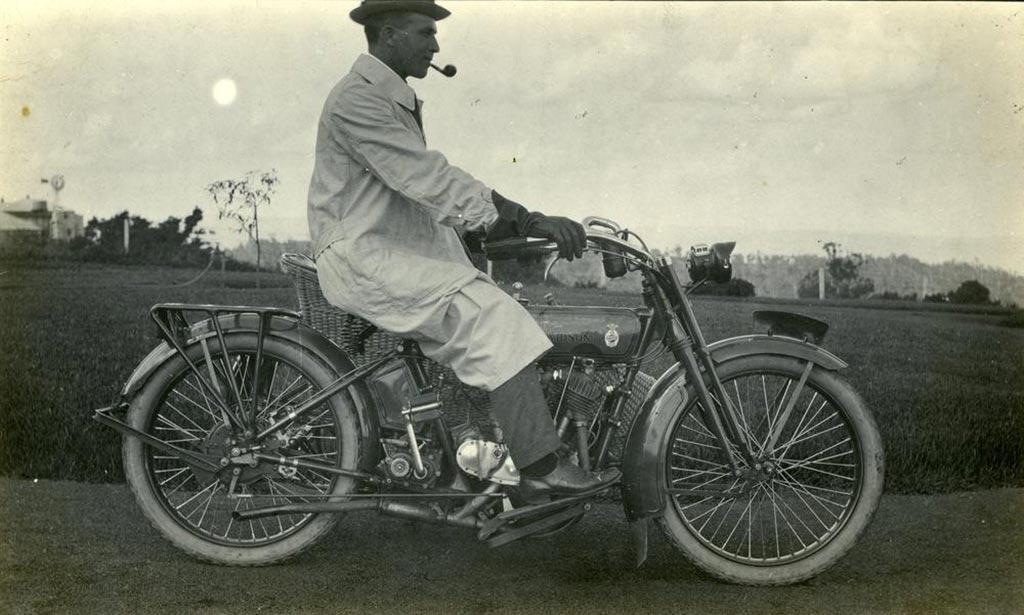 The Requirement
With a global reach, Harley-Davidson need to efficiently manage dealer performance across the entire EMEA region. As Harley-Davidson EMEA's main business management reporting partner, Harley-Davidson approached APD to produce a clear, concise and intuitive dashboard, pulling in dealer performance data from all EMEA dealers.
The Consultation
Harley-Davidson's existing dealer performance reporting was mostly Excel based, and only allowed analysis at individual market or dealer level. Their aim was to have a single dashboard with all dealer and market data in one place, allowing management and field support teams to review performance across all EMEA in one place. APD's Executive Insight platform was capable of adapting to its users' existing processes and data sets to work with them rather than against them.
"It became apparent that, although powerful tools in their own right, the reporting and dashboard solutions on the market did not offer the granular detail Harley-Davidson was seeking – requiring workarounds and bolt-ons to meet our requirements.

Executive Insight, however, was capable of being configured to match our exact specifications, providing clear and meaningful reports to share across a spectrum of audiences – from the Executive VP Team requiring top level data right the way down to our Field Sales Managers to review an individual dealer's data.

Executive Insight has allowed us to review all of regions performance data in a single view. APD are currently supporting us to build an additional dashboard to help focus on another important growth area of our business."

Stuart Broady – Network Performance Manager, EMEA
The Actions
Through APD's comprehensive qualification process we determined the key requirements necessary for a successful deployment of Executive Insight. We knew the number of databases that needed to be migrated in to the APD Data Warehouse and understood the KPI metrics which Harley-Davidson wanted to track. From there, APD built and presented a series of prototype dashboards and reports applicable to each identified audience – ensuring that we met Harley-Davidson's executive performance reporting requirements and standards.
Throughout Executive Insight's implementation across the EMEA region, we remained in regular contact with Harley-Davidson, refining certain aspects of the initial design as the client's knowledge developed into the performance management dashboard they use today. APD also supported the launch process and training for the whole Executive Team together with the regional and field personnel who are now using insights provided by Executive Insight to help develop their dealers businesses.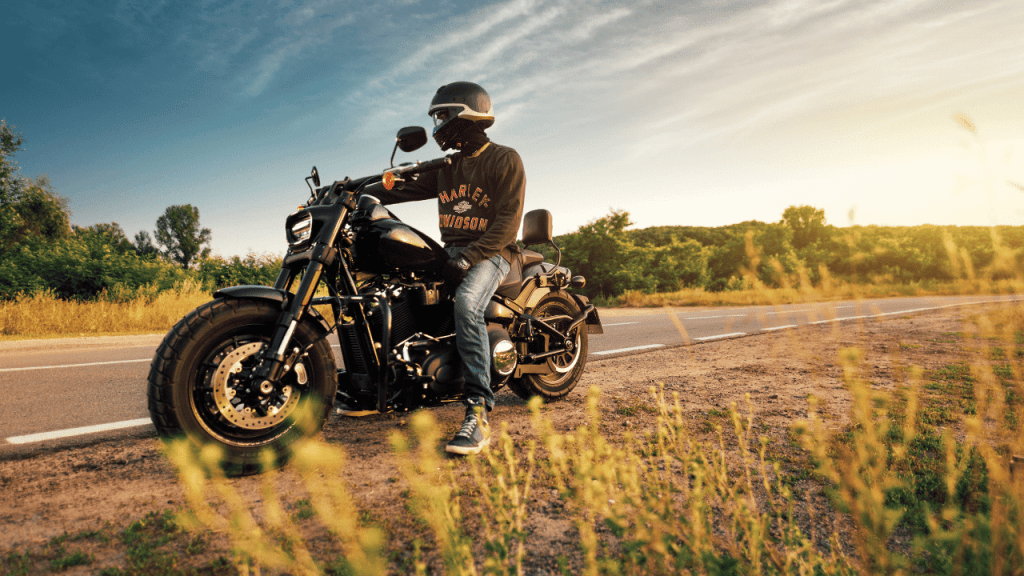 The Results
Following the successful implementation of Executive Insight across the EMEA region, it is now being used to support the region's business activity, providing in-depth analysis quickly and efficiently by identifying performance improvements and trends.
The power of Executive Insight will also identify the greatest performance opportunities for each region, market and dealer using comparators for each KPI, allowing SMART Action Plans to be generated and Key Performance Drivers to be implemented to deliver support change management and a measurable performance improvement.
The clear and concise dashboard reports have unlocked opportunities where Harley-Davidson are helping to improve profitability in otherwise 'hidden' areas.
From the boardroom to the showroom, each level of the business sees relevant performance results and trends, which has made aligning targets much more straightforward and achievable.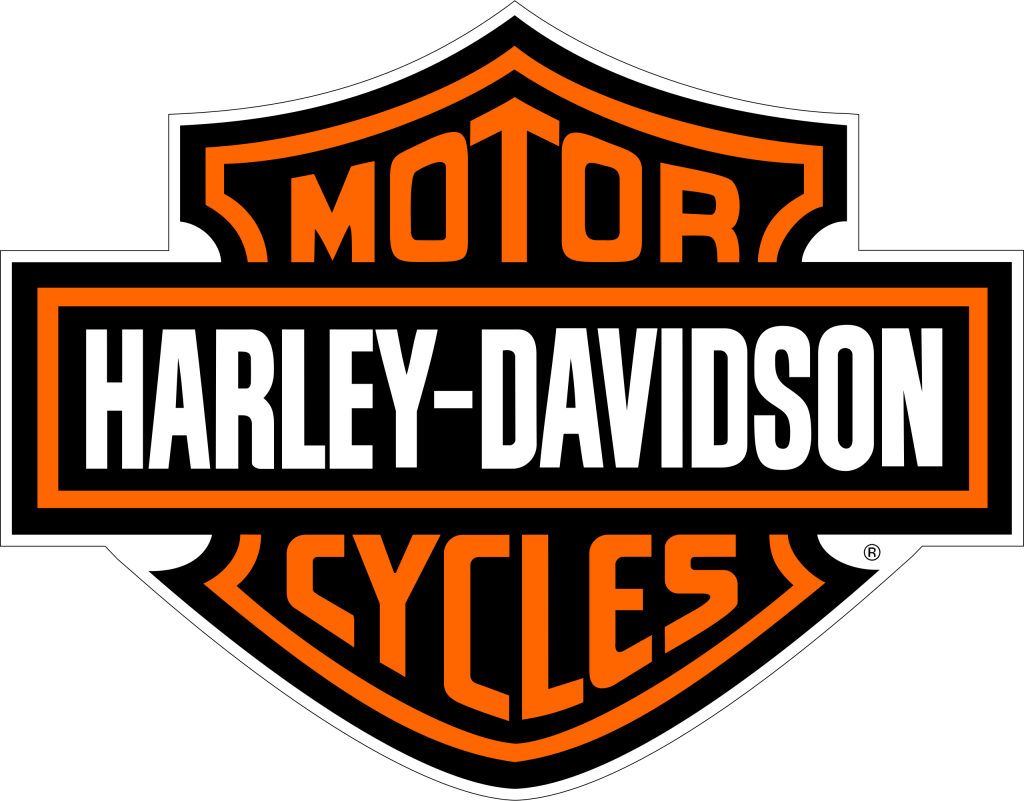 Executive Insight for
Harley-Davidson in numbers