Recently, Dale Wyatt, the Suzuki UK Director, created an online debate on LinkedIn by sharing his thoughts on the Agency Model.

He discussed its advantages and disadvantages from the perspectives of both OEMs and dealerships. In his assessment, while the Agency Model may have some benefits, he ultimately concluded that in its current state, there isn't much evidence to persuade him to recommend its adoption in his own company or most other automotive manufacturers, though he was interested to hear points countering his ideas.

Revisiting the topic in a later post, Wyatt highlighted the issues of an agency model dealership from the customer's perspective, including the potential for reduced options, loss of personal relationships with dealerships, lack of pricing transparency, and limited access to physical support and maintenance in certain areas.

Despite this however, there is a noticeable shift in market trends across the automotive industry. In January of this year, The Institute of Customer Service reported in their Customer Satisfaction Index that the industry continues to surpass the overall average (the all-sector average) and outperform sectors such as banking, leisure, and insurance.

In January's 2023 Customer Satisfaction Index report, there was a slight decrease from January 2022's report for the Automotive sector, but customers continued to rank the automotive industry higher than the all-sector average – the question that remains is, how will the continued adoption of the agency model affect customer satisfaction in the future?

The survival of this industry rests on the shoulders of its customers, who have grown accustomed to the sales structure of the traditional franchised model. Despite proponents of the agency model advocating for a fixed price point to boost profits and customer satisfaction, Wyatt ultimately believes that this approach is more likely to "harm sales and drive down margins in a data-led race to the bottom."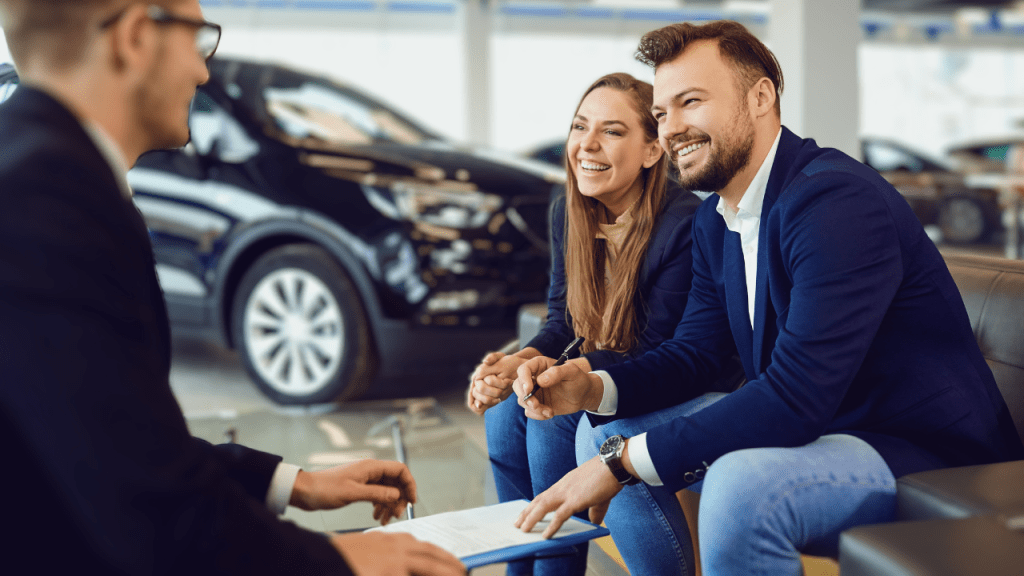 There is however some contention within the industry, as last year in an interview with Autocar, Jonathan Goodman, CEO of Polestar declared the direct-to-consumer method let their retail partners "focus entirely on the customer".

While Wyatt highlights the risk of inconsistent customer experiences across dealerships, Goodman emphasises the importance of finding dealerships that can deliver "exceptional information" and educate customers. He states that without significant training and a culture shift, the implementation of an agency model can negatively impact the reputation and brand image of the OEM.

In the same article, The COO of dealer group Lookers, Duncan McPhee says, "For me, it's about delivering a better customer experience, reducing costs and distribution costs in the network and having a more transparent way of dealing and interacting with customers." Dealers already have all the training and experience when it comes to selling cars under the franchise model, balancing customer satisfaction with profitability not just for them, but for the OEM too. There is clearly a worry, amongst dealerships, that wide adoption of the agency model will upset this balance.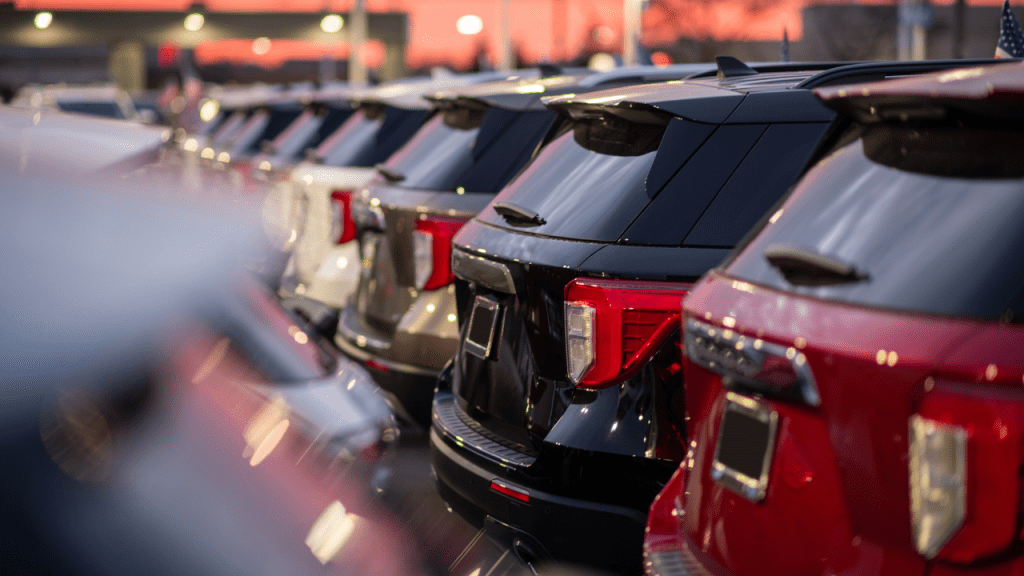 Improving profitability across your network
If an OEM decides to adopt the agency model, their dealers need high-quality data with goals and incentives to keep them on track.

Our iCIS application was designed to capture and report critical information on sales processes, with quality checks against national averages to uncover the health and performance of each dealership in your network – providing dealers with the ability to compare against their peers, whilst supplying OEMs with a tool to paint a full picture highlighting both strengths and weaknesses across their network.

Encouraging competition among dealerships is a healthy practice that can be facilitated through robust and comprehensive data analysis. Providing clear insights into individual rankings across OEM networks inspiring self-assessment and the adaptation of current sales strategies – thus promoting a more competitive and dynamic environment.

Maintaining and increasing profitability requires more than just debating between franchise and agency models. It involves identifying areas that require investment and those that need budget oversight in underperforming areas.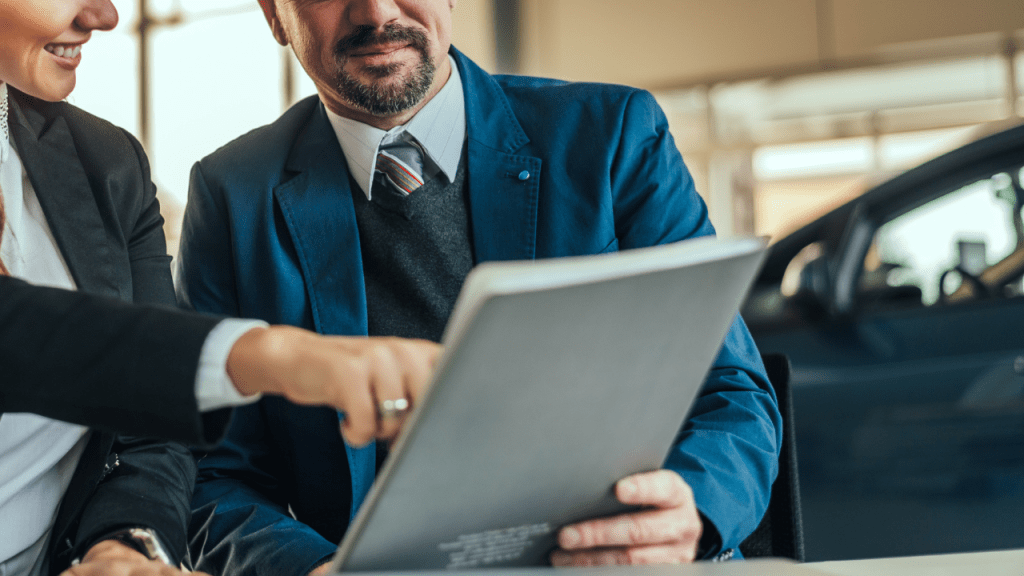 Industry tools like ProfitPlanner+ can streamline this proactive management by allowing you to deep dive into your data across all departments and plan for the financial year ahead. Partnered with the iCIS platform, you can instantly populate a new financial plan for the year using a previous year's actions – not only saving your team's time and money, but also improving overall efficiency, reducing stress and workload, and maximising performance.

To maximise performance and profitability, it's critical for your network to stay ahead of the curve. Progress can only be made by embracing the adapting industry, which is why the adoption of new technologies is essential.

APD's integrated data systems are designed to benefit you and your dealers, providing you with a competitive edge in the market. With Microsoft-accredited developers utilising the full power of Microsoft Power BI, we can analyse data more effectively whether it be on a micro or macro scale.

APD doesn't just provide composite data management software, however. We also offer an Education and Training Academy that unlocks successful and sustained performance in the automotive retail space. With our training academy, improving profitability across retail networks has never been easier.

We understand that training is key to success, which is why our training programmes are fully CPD-accredited.

We ensure that your management teams receive the best in the business, whether it's in sales, after-sales, finances, team efficiency, or overall performance improvement. We take pride in being industry experts and have heavily invested in every aspect of our business to guarantee the results we promise.

Whether it's through our data-led solutions or direct consultancy and training, we provide you with the tools you need to get the most out of your business.

Let us help you stay ahead of the competition and achieve your business goals and get in touch today.