Our Training & Education Academy courses are designed to increase dealership management and personnel performance: maximising their knowledge, talent, and skills to improve your business's profitability.

As an accredited training provider, our courses have been rigorously reviewed and approved by the CPD Certification Service to ensure that we offer the highest quality of training, whilst providing continuous personal learning development. We meet industry standards and give our delegates the assurance that they are getting the most relevant and up-to-date training available to them.

Our courses cover a range of disciplines within the Automotive retail space, including leadership and management, sales and aftersales management, financial management and more.

Our personalised courses are configured to your business – collate any number of courses, send up to 12 delegates to attend, and choose whether you want the courses to be delivered remote, in-person or hybrid. We've designed our courses to be adaptable, allowing us to tailor them to suit your business's needs.

We want to promote a healthy learning environment where your management teams can share ideas, that's why we keep our maximum number of delegates to 12. Our courses are built to be interactive, engaging, and put the focus on your improving your management teams in a range of skills.

At APD, we've seen how much the automotive retail industry can change and know that this change is only the beginning of much greater change to come. That's why we've invested time and money into staying at the forefront of that change. You can guarantee that our courses supply your management teams with the skills to adapt to changes within the industry.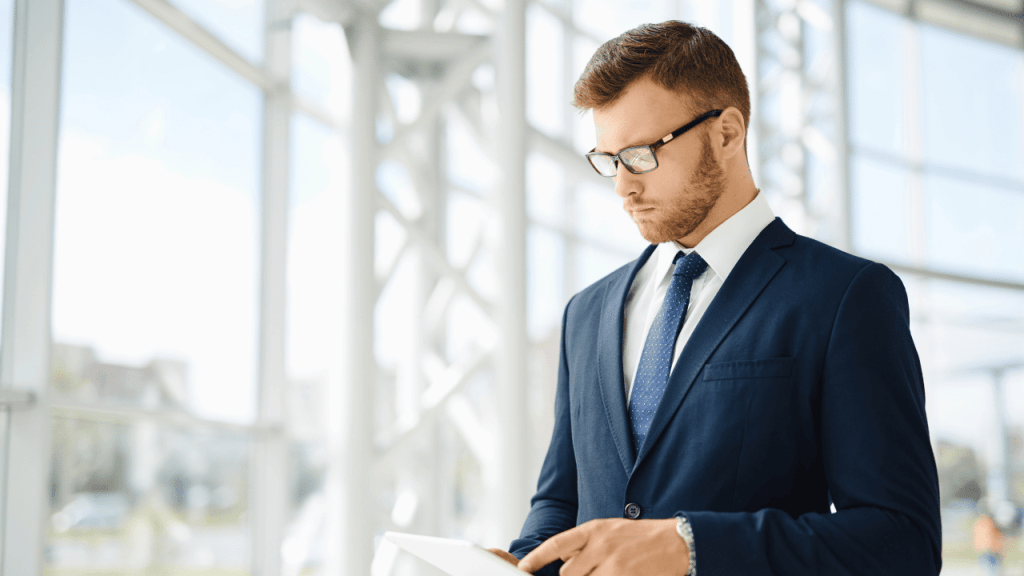 The last three years have seen a shift in priorities – pushing internal training further down that list, industry-wide. This hasn't just damaged teams' abilities to cater to their customers and improve performance, but it has also hurt staff retention which dampens an organisation's ability to build a well-functioning team.

However, with our CPD-accredited personal development courses teams get the chance to excel, and most importantly of all, they help your business build up skilled teams that keep running like a well-oiled machine. A business's ability to encourage and allow for personal development within its team is a key factor to keeping staff happy. So you won't just be improving individual staff members, you'll be maintaining a strong team that can handle the pressures of the industry.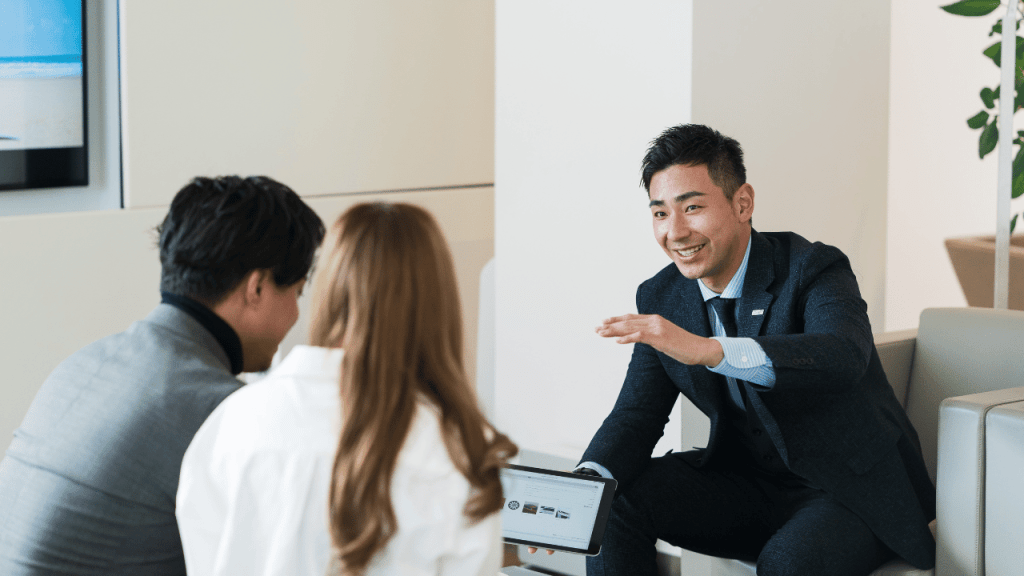 Our CPD-accredited courses are just one part of our host of offerings to maximise efficiency, profitability, and knowledge within your business. Our consultancy service gives you direct access to industry experts to support you on vital decisions within the business. Our software systems give you the tools to confront every issue with data from across your organisation, displayed on personalised dashboards in a matter of seconds.
Getting the most out of your management team can be the difference between a successful and an unsuccessful business, so if you want to see dealerships flourish in these uncertain times get in touch with us today.