APD was established in 2006, supporting OEMs, NSCs and Automotive franchised and independent dealers with industry insights, business management courses and more. In 2018, seeing a fundamental shift in the industry on the horizon, APD adapted, coming under new management, and moving to expand our digital presence with data-gathering software and a growing range of services.
Five years on, and that shift has hit the industry like a tidal wave, even beyond the pandemic's interruption. The rise of online sales used car market growth, Brexit, increased adoption of agency model dealerships, the heavy investment into alternative fuels, digitisation and connected car and so much more has all had huge impacts on the way the industry functions. In today's market, it pays to be proactive rather than reactive – this is the only way to stay ahead of the curve and keep not just profits up but keep your business alive and profitable.
Industry experts
APD's team are experts in the industry, utilising decades of experience working with OEMs, NSCs and dealerships. With that insider knowledge, we can give the perfect outsider's perspective on how you can operate your business to maximise dealership profits in this ever-changing market.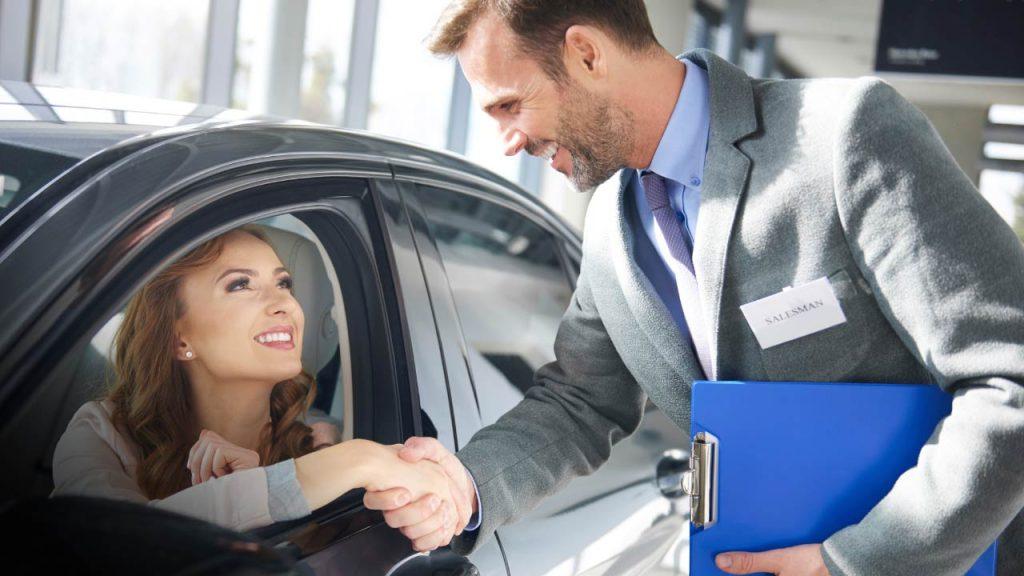 Plan for profitability
With products like ProfitPlanner+, you can get on top of your budget projections whilst tracking monthly forecasts and measure performance with efficiency within each franchise and across your entire dealer group or national network of dealers. Strong data analysis is the key that separates successful businesses from their counterparts and using highly intuitive software allows you to accurately plan and manage the future.
Recent industry developments like the wider adoption of the agency model have the potential to shake up the profit margins of dealerships across the UK. Whether your partnered OEMs are moving towards the agency model or are sticking to the traditional franchise model, APD have expert consultants, with experience working alongside both sales channels – agency and non-agency and non-franchise dealerships well, available to help you maximise your team's efficiency and increase profit margins across all of your departments.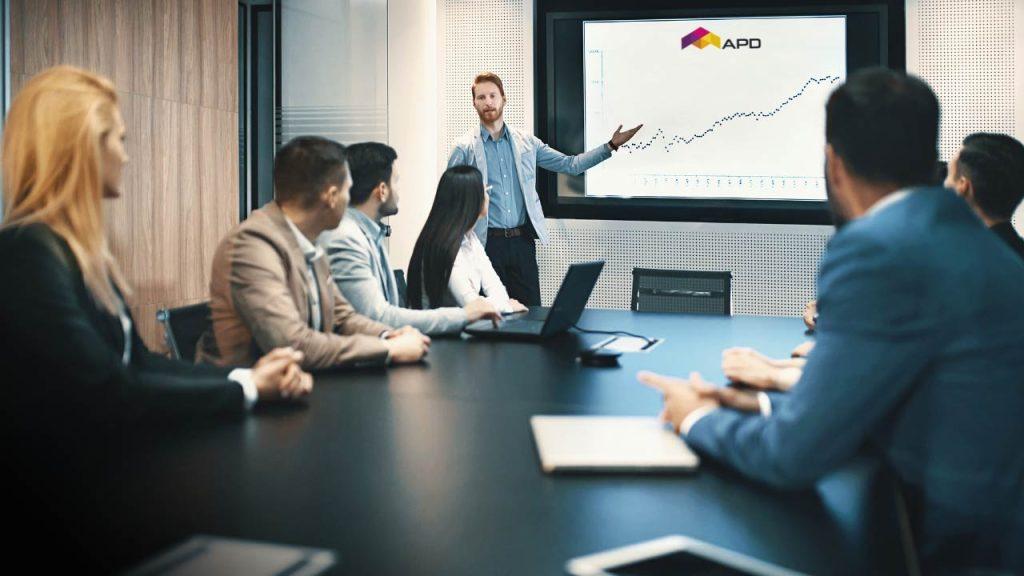 We see many dealerships keep their sales, servicing, parts, and other departments separate, however, for the right organisations, establishing efficiency within and between these departments can streamline their processes and customer touchpoint strategies leading to increased customer retention and significantly boosting profit margins across departments.
Of course, with the right data you can find out what actions will work for your dealership. APD have created real-time, personalised, interactive dashboards through Executive Insight. These allow you to easily visualise your dealership's data from every corner of the business. This makes tracking and analysing simple and with those critical insights, you can be in the right position to make optimal decisions quickly and efficiently. Using digital tools to make the right decision puts your business at an advantage, and developing the leadership skills of management is also a fantastic way to advance your business alongside the automotive industry's own advancements. APD's Education & Training Academy is constantly adapting to the latest changes within the industry, and our specialist training courses give your management team a combination of best practices and easy to implement SMART action plans.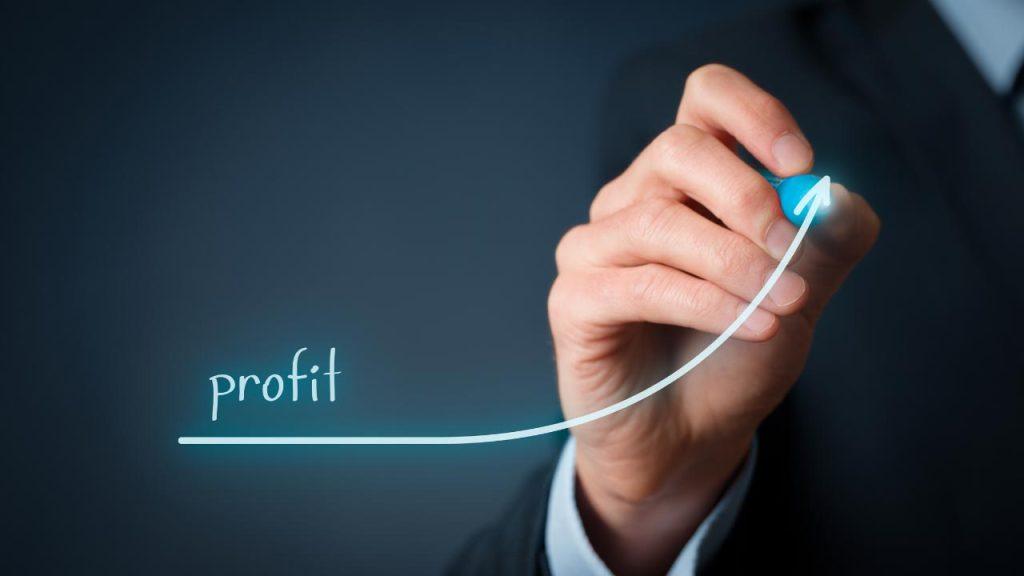 If you want to achieve the maximum performance out of your dealership, dealer group or dealer network embracing the change taking place in the industry is paramount. With decades of experience within the automotive industry, in 2018, APD's team saw the coming changes to automotive retail and adapted, continuing to help businesses overcome the challenges of the modern automotive retail sector and increase profits and performance.
We find that the highest-performing dealership businesses are the ones with flexible and agile leadership teams. Our range of products and services mean you and your teams can approach every issue within your business with knowledge and efficiency. With people at the helm who understand these changes in the industry and the importance of planning for the future. At APD, we want to see businesses succeed! That's why alongside our products and services we offer personalised business management consultancy, so we can help you consistently find the best solution to optimise your business results.
To find out more about how APD could help provide insight and advice for your business problem, call 01793 832660 or visit www.apd-group.com.