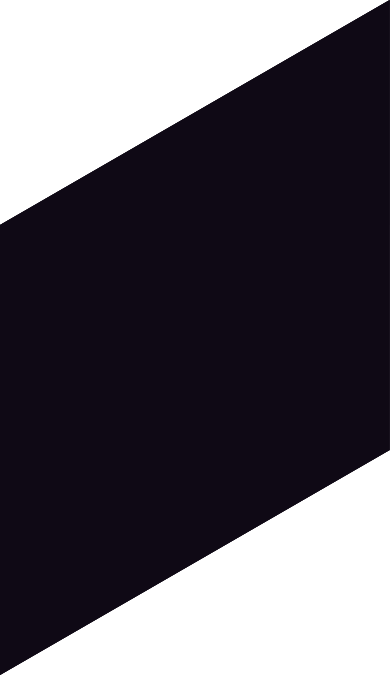 Live Webinar: How to create managers with exceptional leadership skills for lasting results
Don't miss this FREE opportunity to get the best out of your management teams and drive dealership performance in 60 minutes!
"This is an eye-opener for any dealership manager. This webinar highlights the behavioural patterns that different team members show – and understanding these can benefit your dealerships' results."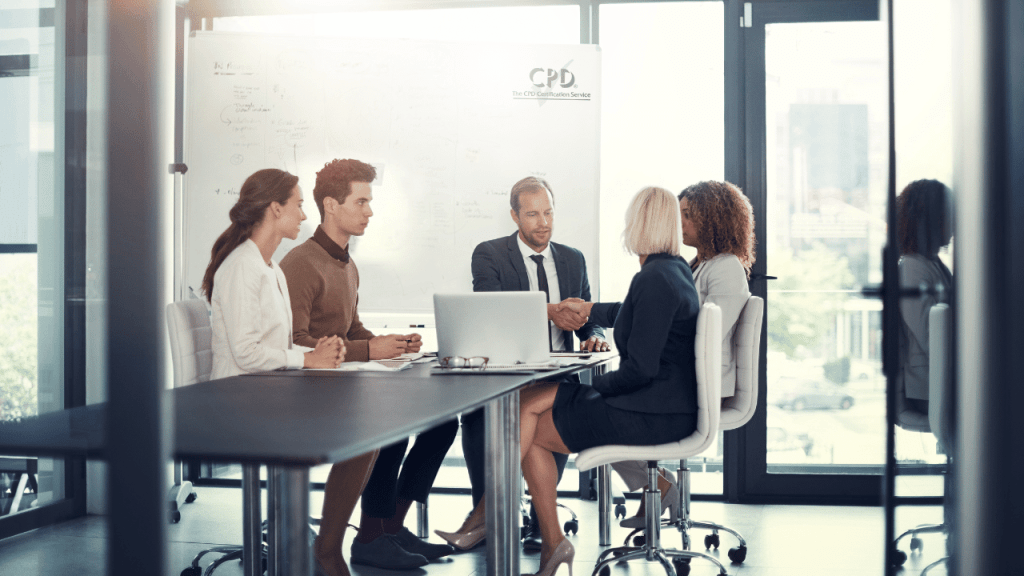 Learn from industry experts on how to develop your managers' leadership skills, using proven strategies to drive sales and profits from your teams.
Please fill out the form below to reserve your place on this webinar today.
What you'll get out of this free webinar